TITLED VEHICLE FINANCING
Equipment financing allows businesses to acquire the equipment they need without taking all the money out of their cash flow. Financing equipment is one of the most common reasons a small business owner might seek out a loan. It is used to buy anything from software to commercial equipment, titled utility vehicles, heavy machinery and more. When applying for an equipment loan, there are several factors that go into a loan approval, including the amount borrowed, interest rate, and term length (typically 60 months). The amount of money you'll be eligible to borrow depends on the type of equipment you're purchasing, whether it's new or used and your credit history.
Oakmont Capital Services has provided commercial equipment financing to grow businesses like yours for over 20 years. Let's explore how financing commercial equipment can be beneficial for a business owner from a cash flow and asset standpoint.
Fund What Drives You:
Dry Van Trucks and Trailers
Chipper & Bark Blower Trucks
Solid Waste Trucks & Equipment
Liquid Waste Trucks & Equipment
Dump and Hauling Trucks
Tank Trailers
Service & Tool Trucks
Tow Trucks
Rock Slingers
FedEx Step Vans
Delivery & Box Trucks
Food and Catering Trucks
Crane Trucks
Bucket Trucks
Specialty Trucks
…and Much More!
Titled Vehicles Financing
Oakmont Capital transportation financing is fast, affordable and reputable. Our streamlined process can approve your truck financing request of up to $500,000 within a few hours. We can fund from scanned documents, so the whole process can take less than a day!
We finance vocational vehicles, local and long-haul delivery trucks, and trailers. Simply complete our quick vehicle credit application; it's as easy as 1, 2, 3!
Use Oakmont Capital Financing for:
New and used vehicles
90-day deferred payment option at most credit levels
Seasonal Payments; skip up to 3 consecutive payments per year
100% financing
Application up to $500,000
Municipal leasing options
Wide Credit Window (A+ to C)
Underwrite start-ups with good credit
Should You Finance Your Equipment?
Typically, Oakmont Capital customers seek 100 % financing for a piece of machinery they'll use for the long-term. Not every business owner has the cash flow to purchase a piece of equipment outright, and that's where equipment financing comes into the equation. Some business owners choose financing to conserve their cash flow for unexpected expenses that may arise.
By obtaining a loan, our customers can extend their capital with a monthly flat payment instead of a lump sum. At Oakmont Capital Services we also offer flexible payment options including seasonal, skip and delayed payments, making it easier for customers in certain industries to make their payments when cash flow is steady.
Equipment financing allows you to quickly get the money you need to purchase equipment and keep your business running. With the streamlined application process via electronic documentation at Oakmont Capital Services, our customers can secure a loan quickly – sometimes within 24 hours – which does not require a down payment. By getting approved for a loan, purchasing equipment, and adding assists to your business, you'll increase your chances of obtaining a loan or line of credit in the future. As a bonus, per Section 179 of the tax code, small businesses can write off equipment purchases each year, enabling tax incentives and improving cash flow.
Better Rates and Flexible Terms
Oakmont Capital shatters the big bank rates, making us the go-to funding source for a wide range of customers.
Over 20 Years of Experience
Work with our team of experts and grow your business. Speak with our Certified Lease & Finance Professionals today to learn more.
24 Hour Turnaround
Our streamlined application process delivers credit decisions within hours, not days, maximizing your time and experience.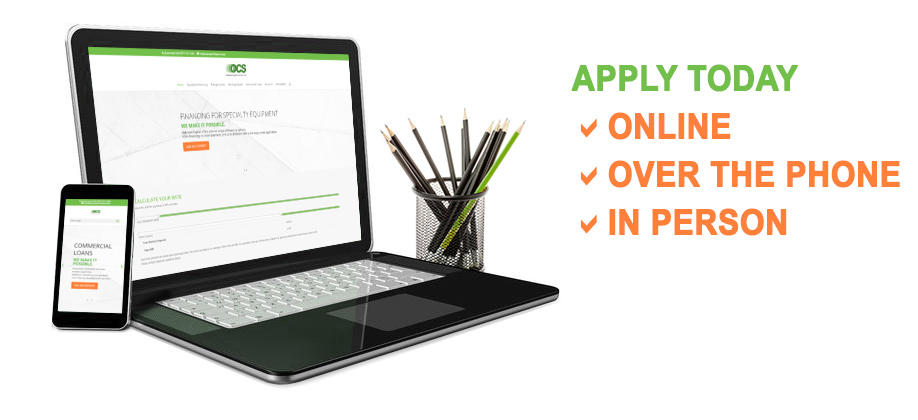 Oakmont Capital Services (Headquarters)
600 Willowbrook Lane, Suite 601
West Chester, PA 19382
Direct (610) 892 8670
Toll-Free (877) 701 2391
Fax (800) 843 2948
info@oakmontfinance.com
CFLL #60DBO 91777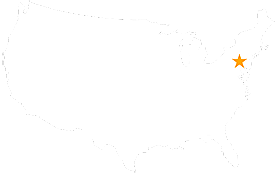 Oakmont Capital Services (Minnesota Offices)
1321 Shamrock Ln, Suite 1
Albany, MN 56307
Direct  (320) 844 8800
Toll-Free  (877) 701 2391
Fax  (800) 843 2948
info@oakmontfinance.com
CFLL #60DBO 93550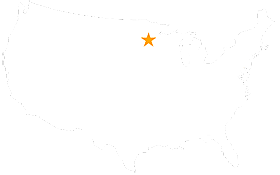 Questions?
Chat with us today!
Whether you're wondering about your rate options, term length, or types of collateral we finance, we're here to answer your questions.